Set up your Account like an Insta Ninja
Give Some Thoughts to Your Username
You have a nano-second to communicate what your feed is about so make sure your 'branding' is clear.
How personal is the feed/content?

Are you an expert on a given topic, a professional?
Is the feed promoting your services or products?
You want your customers to find you easily so pick a username that clearly represents your business, If your chosen name has already been taken, consider variations, such as: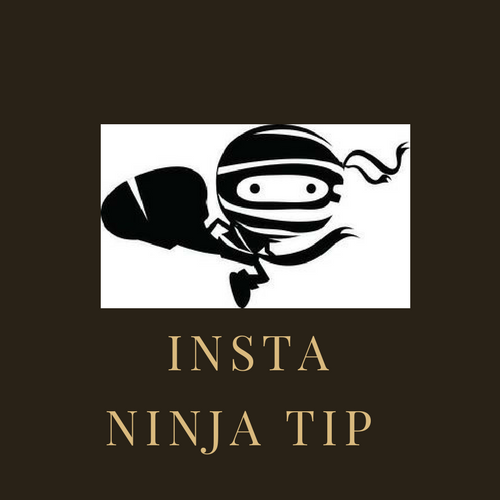 Keep your username simple + memorable + easy to type (especially on a phone)
Avoid numerous underscores, numbers or complicated long names.
Make Full Use of Your Official Instagram Name
Adding an important keyword (s) will help you appear on the radar of people who may not know your brand.
Instagram gives you 30 characters for your Instagram name (not to be confused with your username). Make full use of them.
Don't just stop at your brand's name, add a descriptive word (job title, specialty). Both your username and your Instagram name are searchable.
In my case while @couturenotebook is my username, my Instagram name is "The Art of Haute Couture" ensuring that whenever people are looking for a feed on Haute Couture I appear in their selection.
Optimize Your Bio
Many people might come to your profile directly via one of your photos. If they like it, they may check out your bio to learn a little more. But remember, you only have a few seconds to impress them.
You have 150 characters of prime real estate to tell people exactly what your feed is about so make them count! Your bio will help people decide whether they want to follow you.
Make it more reader friendly by organizing your bio vertically, creating clear separated lines.
Be descriptive and make sure it shows who you are and what your feed is about.
Use emoji or symbols to save space.
Finish your bio with a call-to-action (Shop the Feed, Read More, etc.)
Draw attention to your call-to-action with an arrow that points directly to your web link
Select Impacful Profile Picture
Your profile picture helps personalize your brand and is part of your feed's aesthetic.
It can be a corporate logo or an example of what you sell.
As the followers cannot zoom in on that profile photo is important it is clear and easily recognizable to it stands out in your followers' feed, this is particularly useful (and more memorable) when you engage with them.
Don't Forget Your Web Link
The web link is another very important piece of real estate. You can only show one hyperlink, but you can change it whenever you like so do make full use of that option.
You may want to direct your customers to your main landing page, a new blog post, a special sale or specific product. Most people are using Instagram on their phones, so make it easy for them to find your products without having to jump through hoops.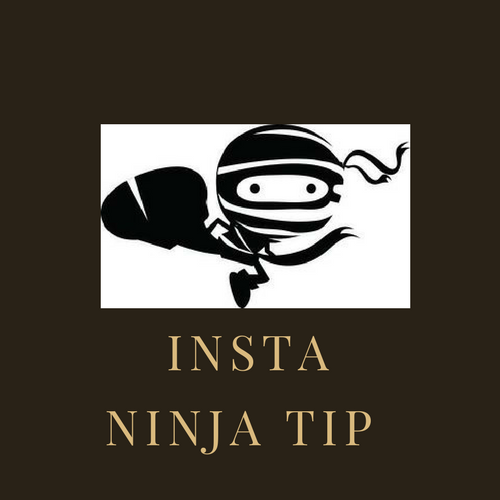 Consider creating a shortened URL through sites like bit.ly or goo.gl
Shorter urls make it more visually pleasing when you want to direct to a specific subpage,
Bit.ly also allows you to track how many people are clicking on the URL, so this will help you determine if your call to action is working out as well as you hoped.